Lifestyles and Wellness Benefits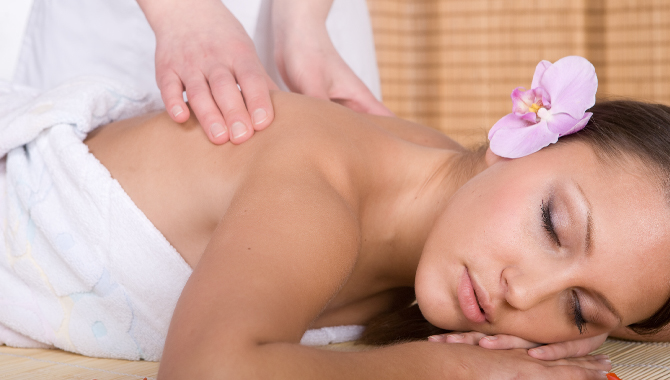 Welcome and congratulations on joining our Lifestyles Savings Program. We are pleased to offer you additional benefits from several providers we have contracted with to create this program.
Members have access to savings on everyday things in your life.
Consumers are always looking to save money on things they do in their daily lives and throughout the year.
Through the various categories of our Lifestyle Savings Program, members and their families can save hundreds of dollars.
Get special member savings and offers on the following items: Health Savings, Entertainment, Travel Savings, Shopping Savings, Vehicle Savings, and more: