Speech Therapy
Your Online Solution to Speech Therapy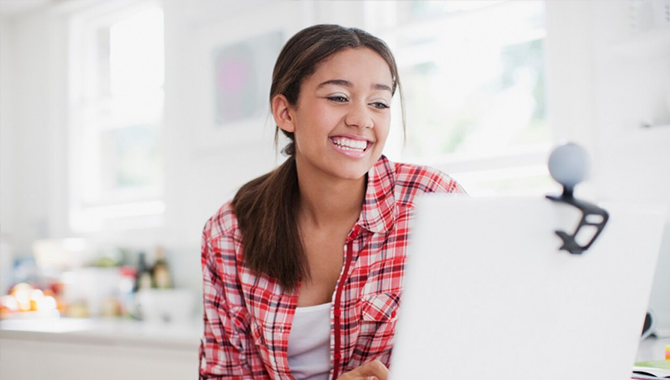 How It Works
Great Speech utilizes video conferencing technology to provide live, one-on-one, highly individualized and interactive speech therapy services worldwide. Our innovative telepractice model of therapy provides an exciting alternative to the traditional service model.
All you need is a computer, high-speed internet access, a web camera and a quiet room. During pre-scheduled sessions, our therapists engage and interact with our clients using appropriate therapeutic activities and exercises. Materials and follow-up resources are also available so that patients can practice the skills they learn between sessions.
The services provided with this benefit:
Are effective!
Alleviate shortage in speech therapists.
Have no geographical limitations.
Small caseloads are welcomed.
Use a Parent-centered model.
Provide availability to sub-specialists (e.g., stuttering, voice, articulation, aphasia, dysarthria, etc…).